Crown Taxi Hotline
(02)2791-6000
In the hard time of the taxi market, we gather drivers reach a consensus on building a " fleet's brand," promoting" high-quality service," providing a "quiet, safe and comfortable" environment for taxi, decreasing vacancy rate, and increasing drivers' incomes.
For the business needs and Hotel customers, we offer the high class vehicles.
For maternal and child safety, equipped with emergency button to control the condition inside the car.
For the tourist need of small group, Taipei Star Taxi offer the service of Taiwan chartered tour. Elected tours bring you safety and pleasure. More information please ''Click''.
Provide the protection for the emergency need of passengers.
Conveniences for disabled and elderly passengers to get rid of inconveniences of getting in the traditional taxi. More information please ''Click''.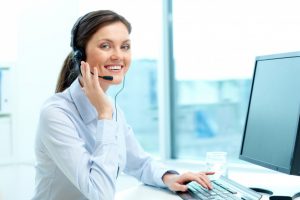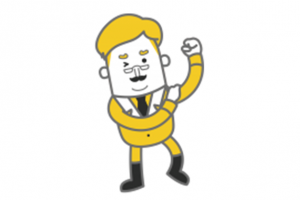 High evaluation of Taipei City DOT for 10 consecutive times and 14 years.